Specializing in treatment of and recovery from:

Depression
Trauma and PTSD
Abuse or abusive relationships
Providing:

Effective Parenting Strategies
Highly Sensitive People (HSPs) and Empaths to better navigate their world and relationships.
Please browse through this website to learn more about my background and experience and find useful information about several focus areas. Then give me a call or email me to schedule an appointment. We can also set up a 10-15 minute phone call if you would like to discuss your specific needs or have other questions.

Supporting diversity, I work with people of any ethnic/cultural background, ability, gender identity, and sexual orientation.

All are welcome.
West Seattle
(at the Alaska Junction)
206-235-6033
I have daytime appointments Tuesdays through Fridays. Office hours are by appointment only.
My office is in the Alaska Junction in West Seattle. I chose this location because it is easily accessed and in the heart of a friendly, community-oriented neighborhood. People find my office to be a calm and comfortable sanctuary.
I look forward to meeting you!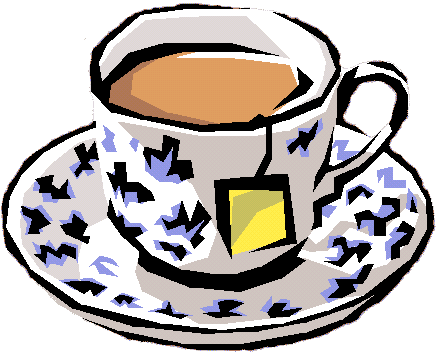 --My practice is currently full and I am not accepting new clients.--

(PsychologyToday.com is a place to look for therapists who are currently taking new clients)