Carol Sorden, MA, LMFT, PLLC
I am a Licensed Marriage and Family Therapist and Children's Mental Health Specialist. With a Master's degree in Psychology (Couple and Family Therapy) from Antioch University Seattle in 1998 and a Bachelor's degree in Psychology as well, I have been providing psychotherapy for adults, couples, children, adolescents and families over 21 years. I have worked with adolescents in foster care, refugees seeking asylum due to trauma endured in their country of origin, and people with a variety of physical and mental disabilities.
I love what I do! I have a passion for helping people to recover from trauma and abuse and become empowered in their lives. It is exciting to see people who have survived domestic violence or childhood trauma discover their goodness and wholeness. I love witnessing the transformation as people learn how to protect themselves, develop powerful voices, and become confident their choices will lead them to health and love.

I help people to recognize the unique gifts and strengths they bring to their world and community. When people understand themselves better, they can create a more balanced life that is full of support and peace. As this occurs, people can clarify their personal goals and sense of purpose.

Finding or re-learning to trust your inner voice or intuition helps you to communicate much more effectively. This is an important part of the work I do with adults and adolescents in therapy. Being aware of your gut instincts and learning to differentiate this from emotion or fear helps you to better understand past trauma and shift current challenging family or social situations.

I can help you learn to stay centered within difficult situations, increase your awareness of the dynamics of family/social/work relationships, and guide you toward making your own empowered decisions. As you tap into your inner wisdom and innate abilities, you will begin to create the kind of life you really want.
I incorporate pieces from a variety of psychological theoretical perspectives in my work such as: Family Systems and Cognitive Behavioral therapy, Gestalt, Object-Relations, and Transpersonal theories as well as a variety of Eastern and Western healing modalities. I am trained in the use of EMDR, or Eye Movement Desensitization Reprocessing, (both Level I & II Certificates) which is an effective therapy for the treatment of Post Traumatic Stress Disorder and other trauma-based conditions. I also use Brainspotting, another trauma therapy that is essentially an offshoot from EMDR. I draw much from the teachings of Robin Shapiro and her development of Ego State Therapy and have found that working with people's "parts" or different ego states can be utterly life changing. I also have integrated many aspects of Emotionally Focused Therapy, developed by Sue Johnson, an attachment-based therapy for my work with couples. My methods include conversation, education, relaxation, and mindfulness skills practices.

Another passion of mine is helping Highly Sensitive People and Empaths. I delight in working with individuals who have sensory sensitivities or empathic abilities and help them to better understand how and when to engage their gifts. We are here to create, connect, love, heal, teach and thrive!
I have studied and practiced Pranic Healing, meditation, and a variety of spiritual and energy-based practices. I came into this world a seeker and highly attuned to people and animals psychically. I use my empathic abilities, intuition and information I receive from spirit and angelic beings to enhance the work I do with people. I don't necessarily mention or discuss these more esoteric skills and interests with clients unless they are interested in opening up their own gifts in these areas.

Supporting diversity, I enjoy working with people of all ages, ethnic and cultural backgrounds, abilities, gender, and sexual orientations.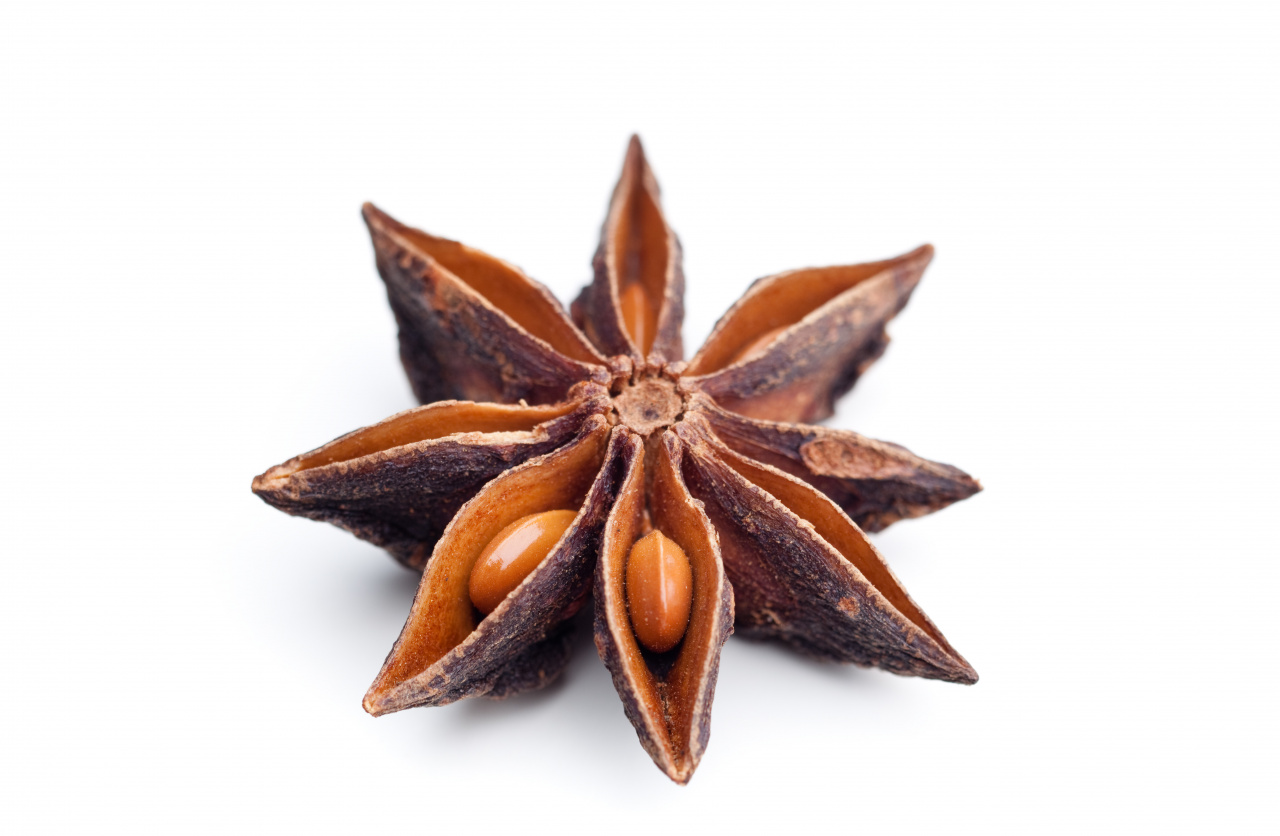 Specializing in:

I specialize in the treatment of and recovery from: anxiety, depression, trauma and PTSD, and abuse or abusive relationships. I work with parents to problem-solve and create effective parenting strategies. I help Highly Sensitive People (HSPs) and/or Empaths identify their gifts and learn to better navigate their world and relationships.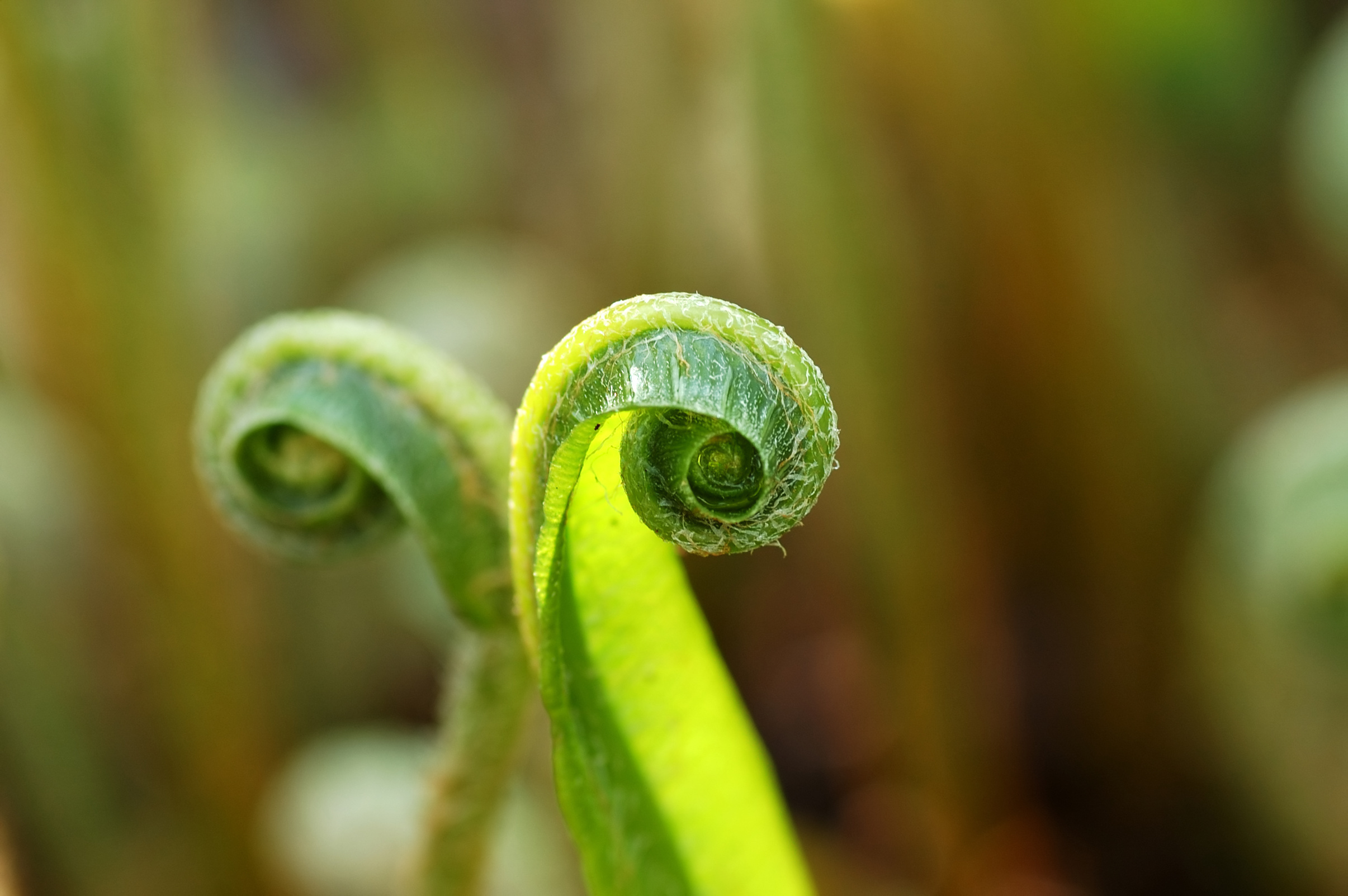 My Therapy Style:
I have a gentle and intuitive style, using a nonjudgmental, supportive approach. I am direct and honest with feedback and observations. Whether working with you, you and your partner, or your child, I will honor your unique personality and values. It is important to me that both children and adults feel respected and understood when they are in my office.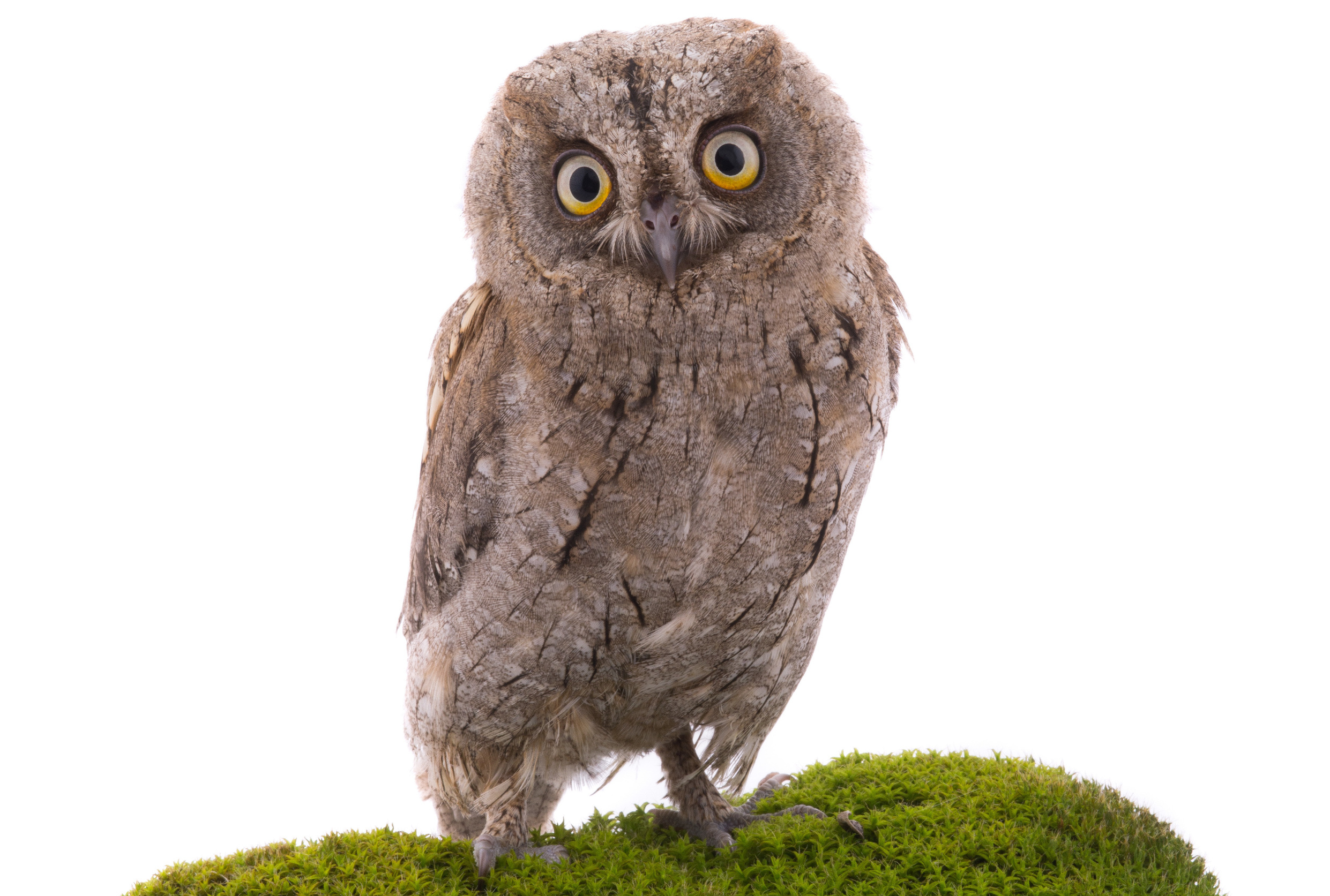 Defining some terms on this page:
HSP or Highly Sensitive Person
Empath
EMDR
Brainspotting
Pranic Healing