Therapy for Adults: Individuals or Couples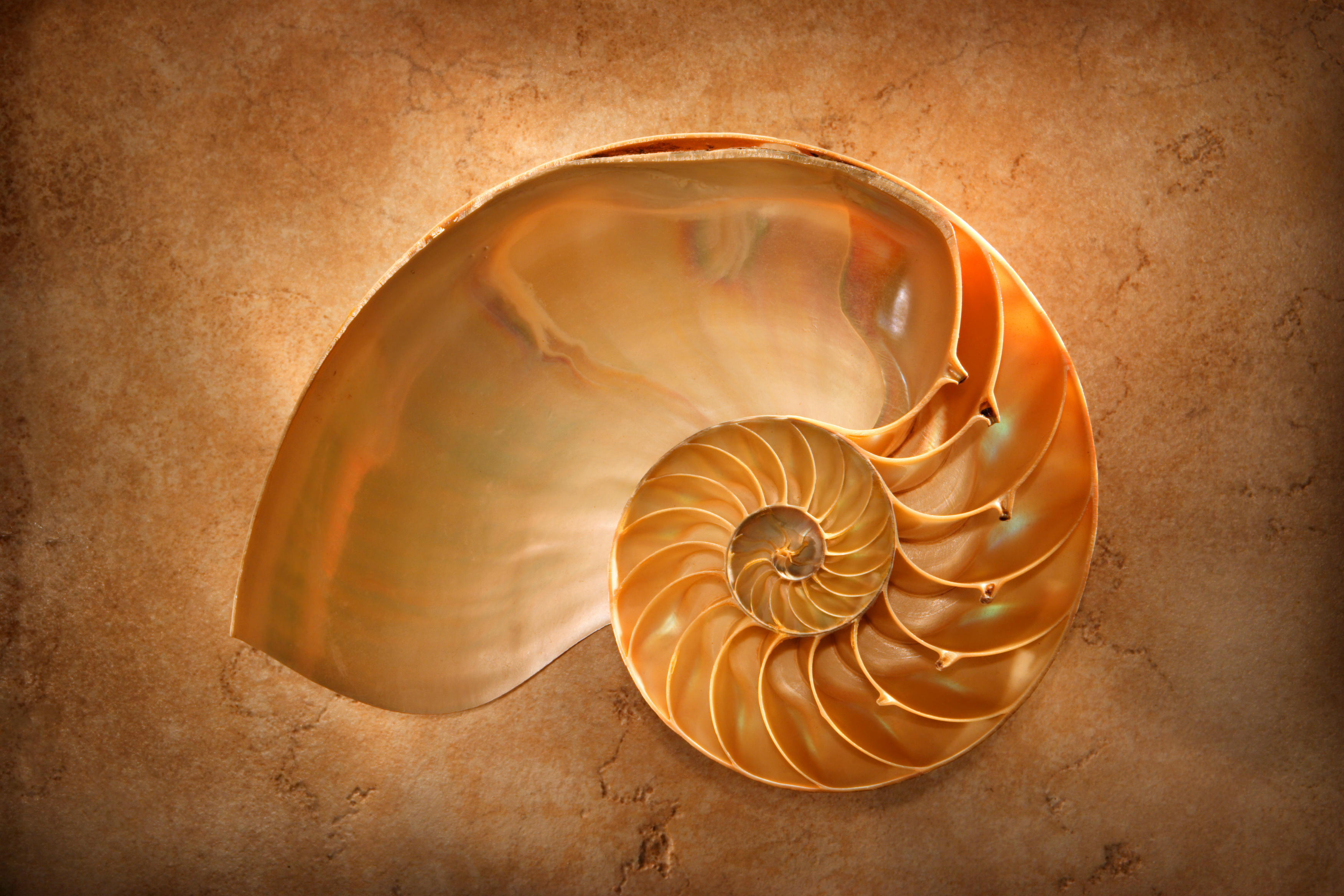 Life is an incredible experience. Yet, it is also very painful and confusing at times. We need each other to get through the tough times, however, sometimes friends and family members do not know how to help us find the answers. A therapist can help you discover new perspectives and solutions, learn better ways to communicate with others, and/or heal emotional wounds. Some find that therapy is a dependable refuge for long-term healing and transformation while others only need support for a specifically challenging time.

I am profoundly impressed by the courage and motivation people have to make changes in their lives or recover from suffering. Those who seek therapy as a way to gain a greater understanding of themselves and others are truly an inspiration.

Are you having relationship problems with your partner, friends, or colleagues?
We can explore the patterns of behavior and communication that are not working and identify new, more successful skills while supporting your unique personality.

Are you dealing with chronic conditions? (anxiety, physical pain, stress, anger, etc.)
A well-trained, intuitive therapist can help you to finally make the breakthrough you want. Sometimes this involves looking at issues holistically--we can address emotional, mental, nutritional/medical and spiritual/energetic needs if you are interested in exploring these areas. I can also collaborate with your physician, naturopath or psychiatrist or provide referrals to other resources or professionals.

Did you suffer trauma or abuse at an early age?
Therapy can help you recover from its painful legacy. Learning about interpersonal boundaries and needs and developing healthy coping skills can help to remove the blocks that have kept you from healing.
Going through a life transition? (i.e. divorce, new job, death of a loved one, marriage, birth of a child or grandchild, serious illness, children moving away)
Whether events in our lives are perceived as "positive" or "negative," changes can cause stress and confusion. A caring professional can help you understand the transition you are experiencing. Sometimes this includes reexamining your values, beliefs and perceptions or working to redefine your identify or role.
Frustrated with your child/children?
Parenting can be overwhelming. I believe in empowering parents by supporting their strengths and offering effective parenting tools. In a non-judgmental, encouraging environment, you can work on enhancing your skills and confidence with your child.
Are you now in a relationship with an abusive person or does your partner have a narcissistic or sociopathic personality?

I offer sensitive and information support for people who find themselves in a domestic violence situation or in a toxic or abusive relationship. Often it is sensitive, kind-hearted, generous, intelligent people who unknowingly attract abusive people- sometimes over and over. You can learn how to identify the signs, make sense out of what has been happening and make safer choices for yourself. You can break this cycle, create a life full of support and love, and trust yourself again.
I no longer accept health insurance.
If needed, I can give you the diagnostic, procedural and provider codes that you can use
along with dates of service
to submit claims to your insurance for out-of-network reimbursement.